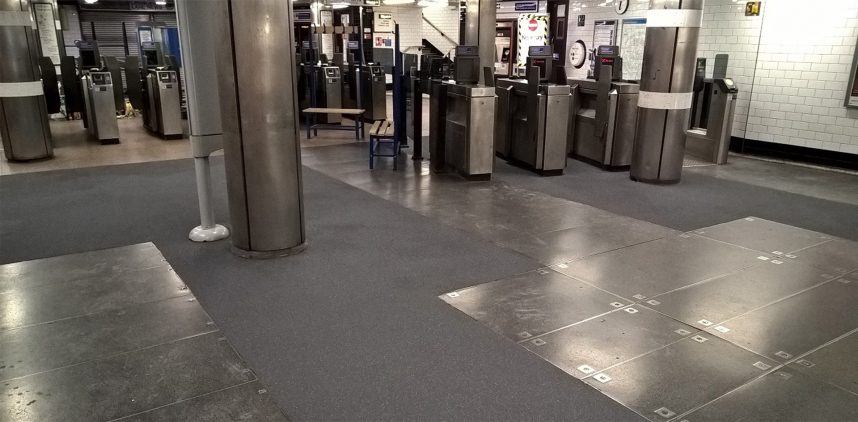 Replacement Floor
Location:

Chancery Lane, London

Value:

£25,000

Date:

2017

Category:

Flooring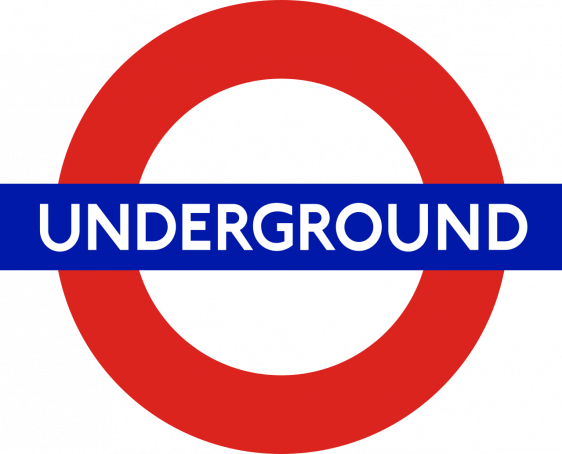 GENCO Construction Services provides professional flooring systems for a range of sectors, and there is nowhere busier than an underground station in the heart of London, where time is of the essence!
Working to an extremely tight deadline GENCO Construction Services worked throughout the night to refurbish the lower concourse and ticket office areas at Chancery Lane Underground Station. We ensured that our clients' operational requirements came first, and we understood the pressures of laying a flooring system within a quick turnaround in order to maintain 'business as usual'.
Using an MMA smooth screed fire rated resin system, the job was completed on time and to a high standard by our highly experienced and professional team. MMA resin is specifically designed for fast curing down to -25degrees, and is often utilised in the transport, industrial, medical and food storage sectors.
For more information on this project, please contact the Flooring Division