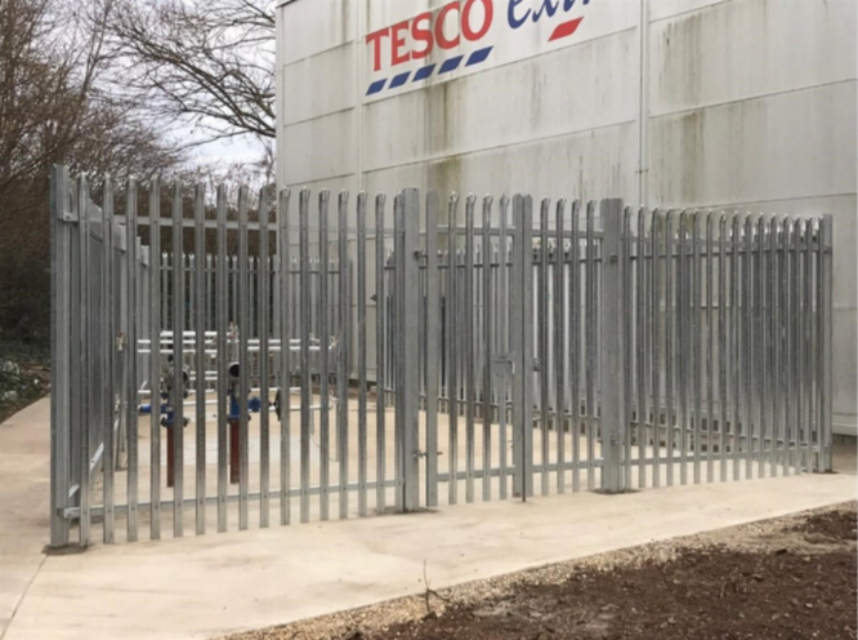 Pumping Station
Location:

Wembley Extra

Value:

£65K

Date:

February 2021

Category:

Projects

Genco acted as the Principal Contractor on this complicated project which was part of a programme to update the Client's Pumping Facilities across the UK.
Initially Genco excavated around the existing rising main below the invert of the pipe; cut into the pipe and over pumped the existing. We then excavated and installed a new Valve Chamber, core drilled through connecting the wet well and the new chamber.
Then the client's approved pumping contractor supplied and installed new pumps and carried out isolations and connections. We then supplied and installed surface water drainage, formed Kiosk Plinth, supplied, and installed sub-base and formed concrete slab to surrounding area.
Genco created a new foot path and the whole facility was permanently protected with 2.4m high galvanised steel palisade fence complete with gates.
All works were completed to budget and in line with the contract programme. A very interesting and successful project for all stakeholders. Well done all concerned!