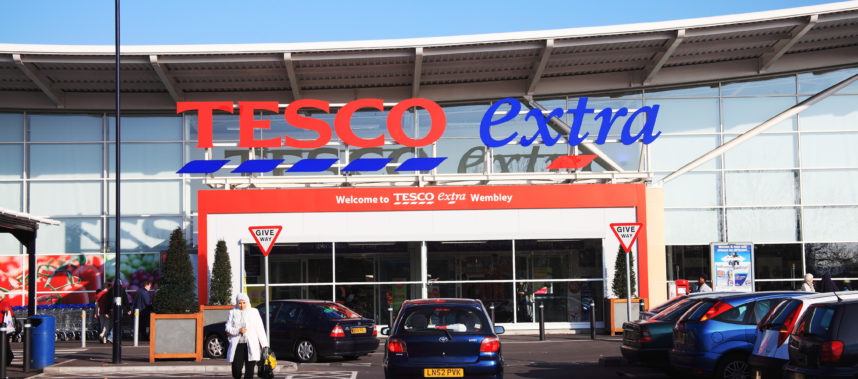 Leaks & Smells Project
Location:

275 premises across southeast England

Value:

£275,000

Date:

Summer 2018

Category:

Construction & Civil Engineering

Tesco appointed GENCO to complete a section of their national roll-out during a 3-month program entitled "Leaks and Smells" which geographically covered the South of England from East Anglia Across to Northampton down to Brighton including London which encompassed 275 large Tesco premises with multiple toilets including extras and superstores and 616 Express stores.
The works primarily required the installation of an innovation eco-friendly Ureco device which prevents costly urinal blockages, reduced foul odour and substantially reduces the amount of water used to run the facilities and runs alongside a flush programme which is plumbed into the system.
Carry out full functionality check of hand driers, urinal pipework, hot and cold water, lighting, flush systems and mirrors.
Carry out any plumbing repairs required.
Installation of new urinals as identified
Installation of HS water management valve in the flush feed.
Installation of the Ureco device in the waste outlet of each urinal.
Remove all existing mastic installed and replace with new.
For more information on this project, please contact the Construction & Civil Engineering Division