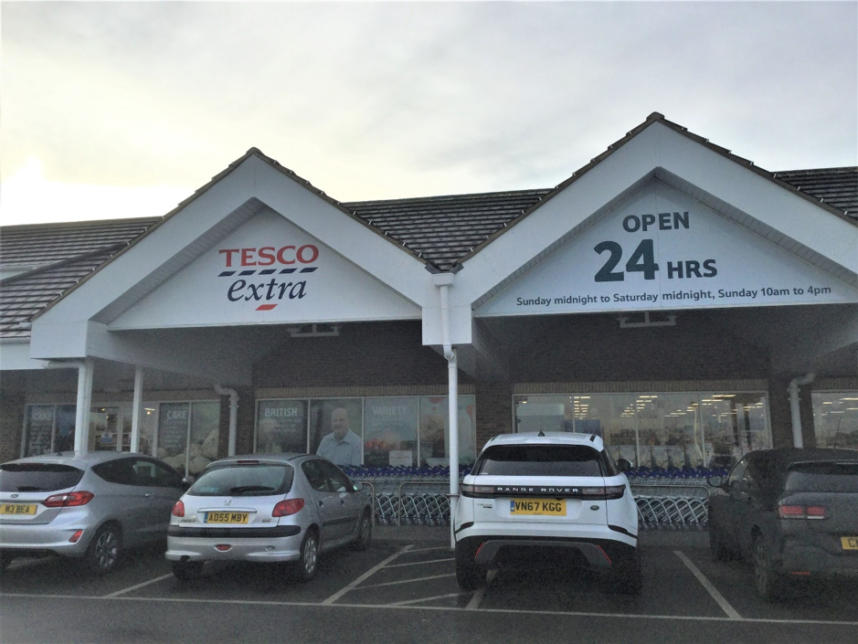 Guttering and Fascia Replacement
Location:

Dover

Value:

£147,000.00

Date:

November 2019

Category:

Roofing

Genco were appointed to carry out fascia and cladding replacement works at Tesco Dover including taking on the role of PC overseeing all works.  Works included the installation of access scaffolding, fascia, cladding, gutter replacement and cleaning of the walkway.
Carry out full role of Principal Contractor carrying out the function of Site Manager overseeing all works fully compliant with CDM 2015.
Removal of all damaged fascia, cladding and guttering.
Installation of new fascia, cladding and guttering.
Painting and decorating with approved RAL colours as specified by Tesco
General associated building works
Removal of all waste
Completion of O&M documentation
For more information on this project, please contact Roofing division.
Testimonial: "Very pleased with the works.  Also, great feeback from the Store Manager and GMM"
D Dowling | Principal Designer | RLB